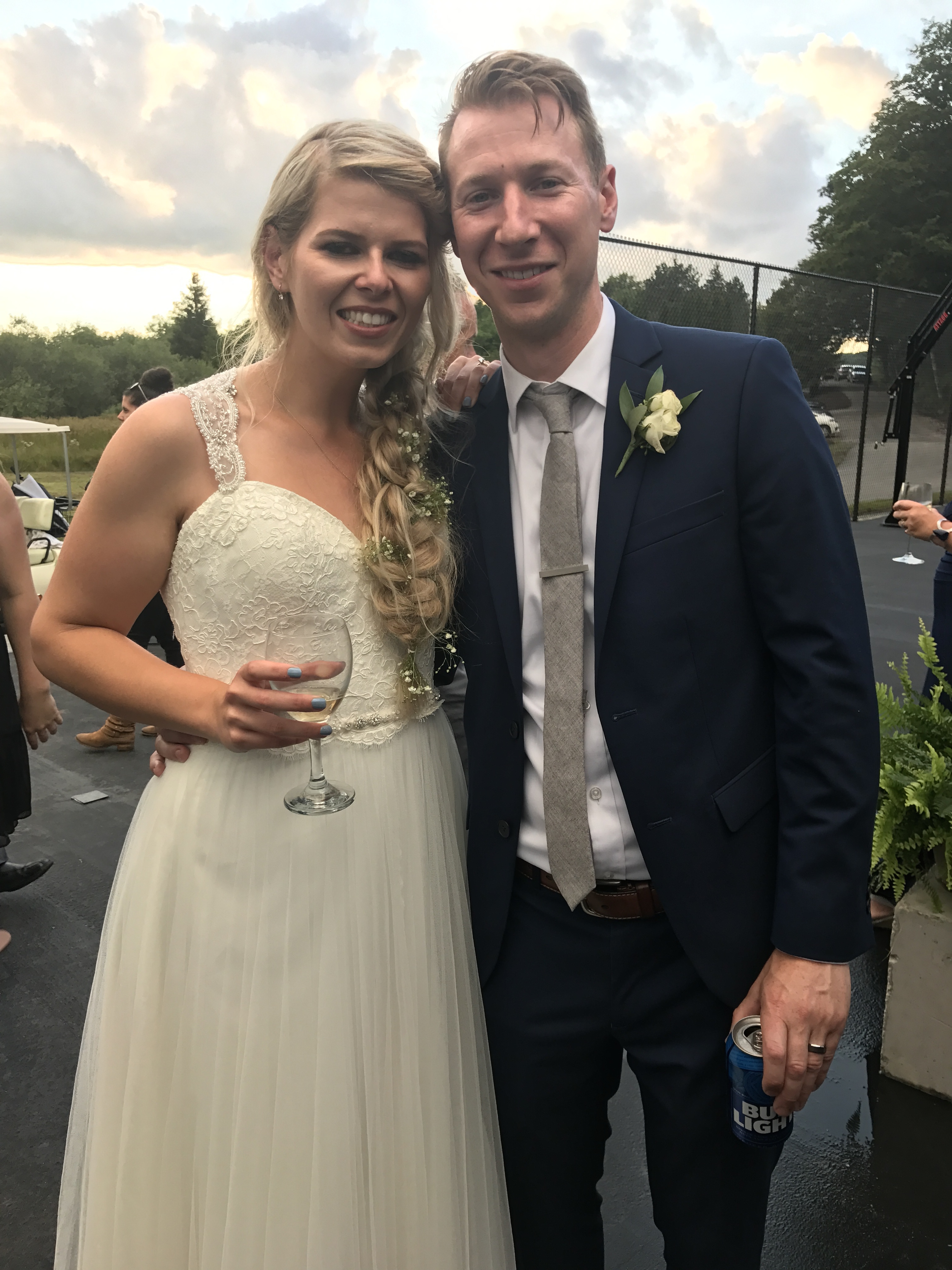 Hands down the best DJ you will ever find!
We decided to go with DJ Kiren after my seeing how much fun everyone had at my cousin's wedding (who also hired DJ Kiren). We've been to a lot of weddings lately, and my cousin's 3 years ago still stood out as the one with the best music… so we had to get Kiren to DJ our wedding reception too! After already seeing him play when we were wedding guests, we had pretty high expectations for our own wedding… and DJ Kiren truly exceeded them!
He played all of our favourite music, spliced in a variety of genres (especially music that appeals to the masses), and had everyone out on the dance floor for the entire night! Seriously though… you should see my shoes 😉
There were at least 5 different dance circles going on at any one given point in time, and we still are hearing from our guests about how he was the best DJ they have ever heard!
Thank you so much for making our wedding day that much better! You're the best!!
Drew and Morgan MacMartin