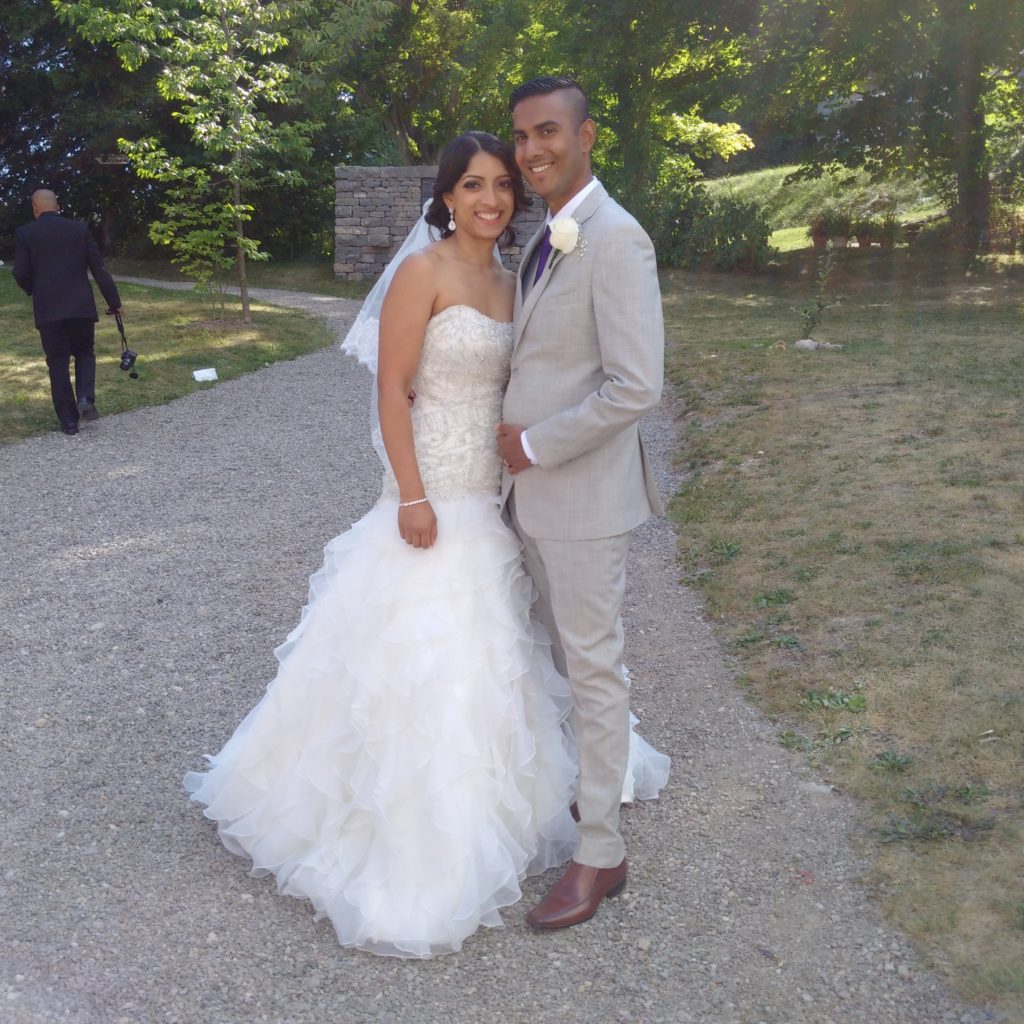 First and foremost I would like to give my honest and sincere thanks to DJ Kiren for the OUTSTANDING job he did for our wedding.
DJ Kiren is by far the best wedding DJ I have ever come across, his musical knowledge in combination with his technical skills, experience added with the bonus of being super friendly made him the obvious choice. I have been to 3 weddings he has hosted last being my own and he is on top of his game, he knows how to play to the crowd no matter who is there. The fact that he can play to any mix of crowd shows his experience. I can't express enough how much I enjoyed my own wedding let alone any of our guests, I couldn't get myself off the dance floor and if I had to leave I was quick to return.
Kiren is much more than just a DJ, as you will hear about from any of his other clients. When looking back in hindsight I appreciate his service more when seeing the benefits that are overlooked.
He is a constant professional and goes above and beyond to work with you to make your night magical regardless of what it takes. He will answer your call and work with you to cater to any situation, playlists, changes and he is always so excited.
His planning, he is very organized and provided us with day of planning advice, guides, and works to keep everything on time and on point. This factor is one of the things that you may not think of but he will make you feel amazingly secure, you can't help but trust him.
He is just so likeable!
When planning our wedding there were so many decisions to make, the flowers, the photographers, the suits, but the DJ was not one of them. He was the first vendor we went to see and within 30 minutes of our consultation we knew he was the one, that was the one thing we knew was going to be perfect and it was.
You don't need to take my word for it, if you are getting married, you should definitely make an appointment then you will understand.
Thanks again Kiren, for making our wedding as special as it was, I couldn't walk for 2 days after the wedding because I danced so much that night.